WE MAY HAVE THE ANSWER:
Ride along the San Andreas fault.
In a remote and desolate area of the Central Coast.
Ride enduro trails of 2 Classic Enduros, the Hi Mountain Enduro in Pozo and the Leapin' Lizard in Ballinger Canyon, on the same day.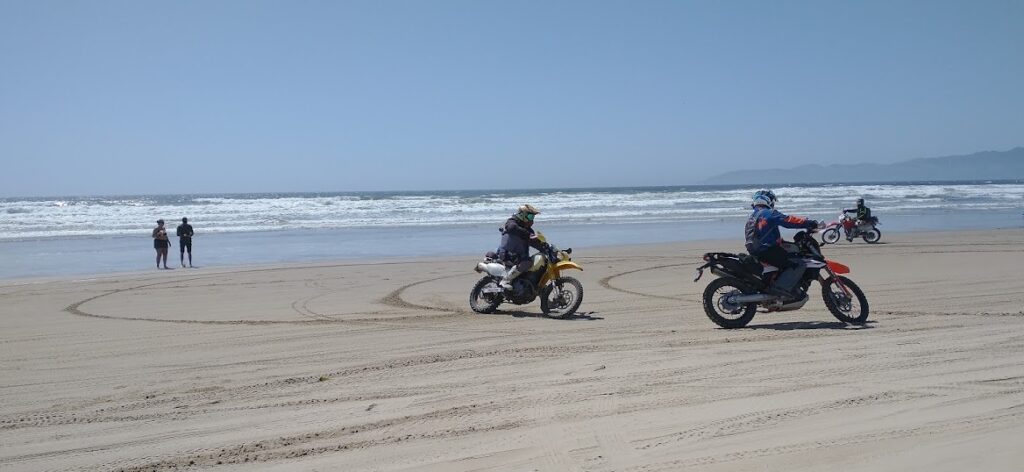 Ride your Adventure bike on ADV Loops to Ballinger Canyon on the weekend on dirt and forest roads and ride to iconic beaches on the Central Coast on a fun loop on Monday.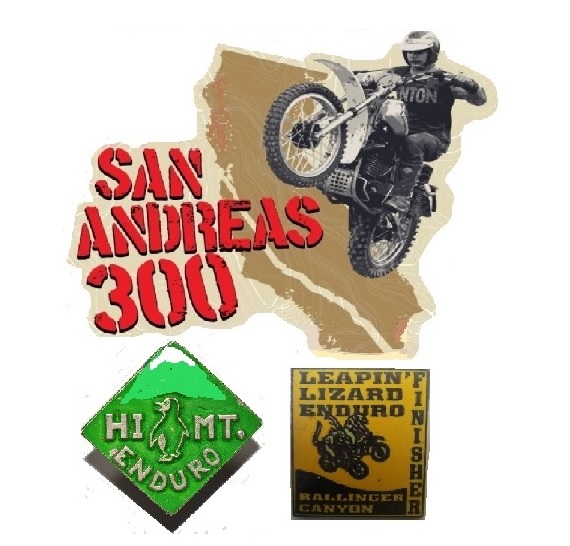 Or Trailride or go on a Dual Sport loop available in Pozo on Monday. Your choice.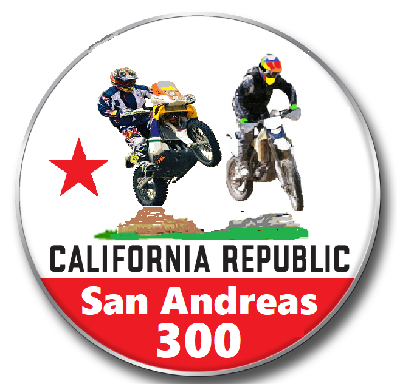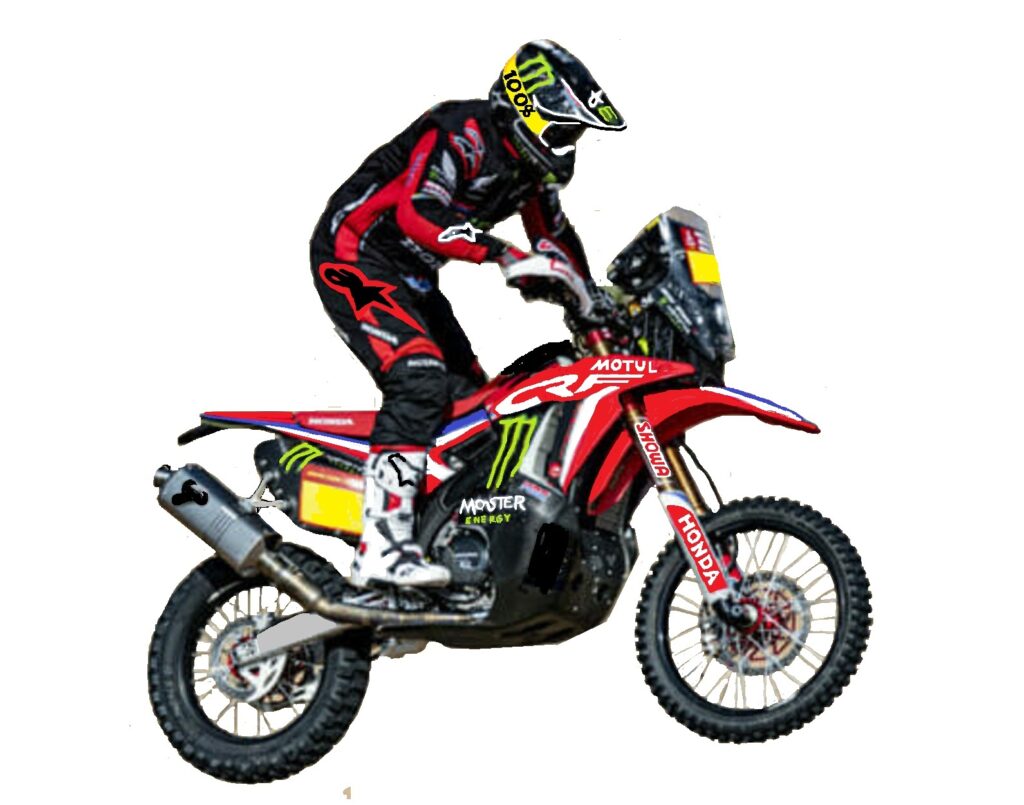 BASIC RIDE DETAILS
Show up on Friday
300 mile Dual Sport loop in 2 Days
100+ miles to destination.
Sat. Afternoon and Sunday morning loops of your choice.
The Club will portage your camping gear, fuel and supply meals and beverages
Open Bar Saturday night in Ballinger
'A' Dual Sport loops includes some challenging sections.
'B+ Loops eliminate most Challenging sections
'B' Dual Sport loops eliminate challenging sections.
Easier and longer ADV loops. 2 track, pavement & dirt roads.
Start and stay at exclusive private ranch locations
Limited Entry, so you ride without a large crowd.
We do not ride in Large groups
Additional Trail ride, Dual Sport and ADV loops included for those who wish to ride the additional loops on Monday
Night Ride Loop available on Friday Night to a Mountain Peak (Paved & twisty)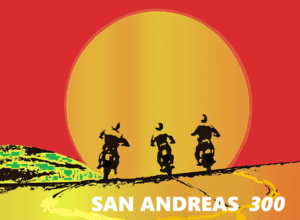 THIS CLUB RIDE INCLUDES:
Club membership
Gear portage
Fuel portage to a remote location
6 Meals
Adult beverages
Open Bar
BBQ and side dishes
2 dinners, 2 lunches, 2 breakfasts
Camping in Pozo Friday & Sunday night
Camping or lodging option on Saturday night in Ballinger
Porta-potties and hand washing stations
GPS Tracks
Ride with GPS membership for navigation
Participant pin
T-shirt
Chase truck & trailer
Local support
The San Andreas 300 is a classic Dual Sport & ADV ride, the way they were in the early days.
You won't find games, talks, or seminars.
You will find an enduro based ride that takes just about all day to complete.
This ride will offer you challenges and scenic landscapes and enough stories to tell for the rest of the year.
This ride is a non-competitive Club ride for riders paying for the amenities with the ride, and not the ride itself.


SAN ANDREAS 300 YOU TUBE VIDEO ( 39 seconds)