CLUB DUAL SPORT & ADV RIDE

The San Andreas 300 Club Ride is open to any competent rider with a plated Dirt Bike, Dual Sport or ADV Motorcycle.
Ride from the site of the old Hi Mtn. Enduro @ Pozo to the site of the Leapin' Lizard Enduro in Ballinger Canyon and back to Pozo on the Central Coast.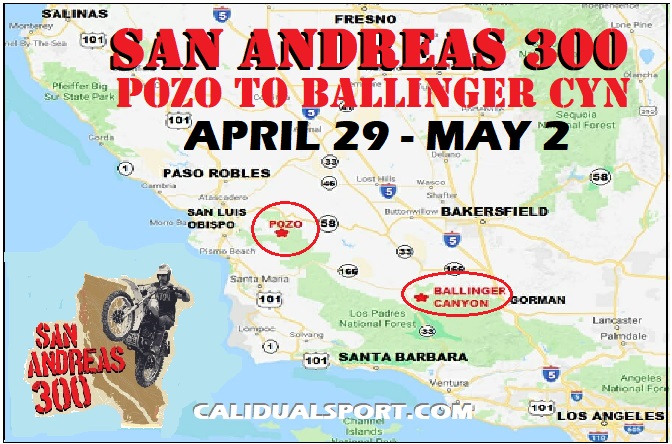 A 2 Day ride with gear and fuel portage, meals and camping or lodging available.
Through the San Andreas Fault Zone.

Ride some of the fun trails of both Enduro's.
Ride little used Singletrack and epic ridgetop 2 track. Ride to Ballinger on Saturday.
Ride loops in Ballinger Canyon on the weekend and ride back to Pozo on Sunday.
Trailride in Pozo on Monday or ride ADV loops to Iconic beaches on the Central Coast of California on Monday if you choose to stay Sunday Night.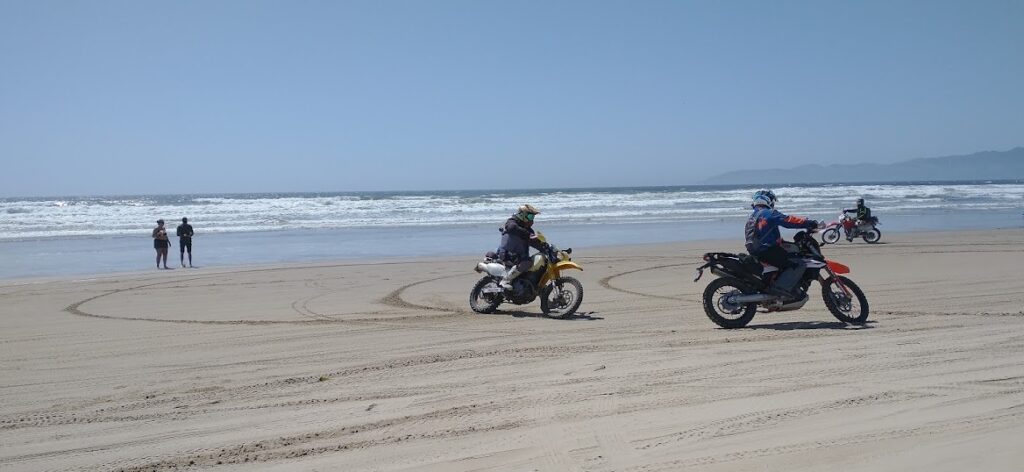 Your choice of Loops on all 3 days. 'A', 'B' and Adventure loops that are suitable for 'C' riders.
The Adventure loops are dirt roads, 2 Track and pavement.
GPS Tracks, lodging or camping on private property, gear portage, fuel portage, 6 meals, T-shirt and a participant pin are all included on this Club ride in a part of the Country you can't ride without some planning.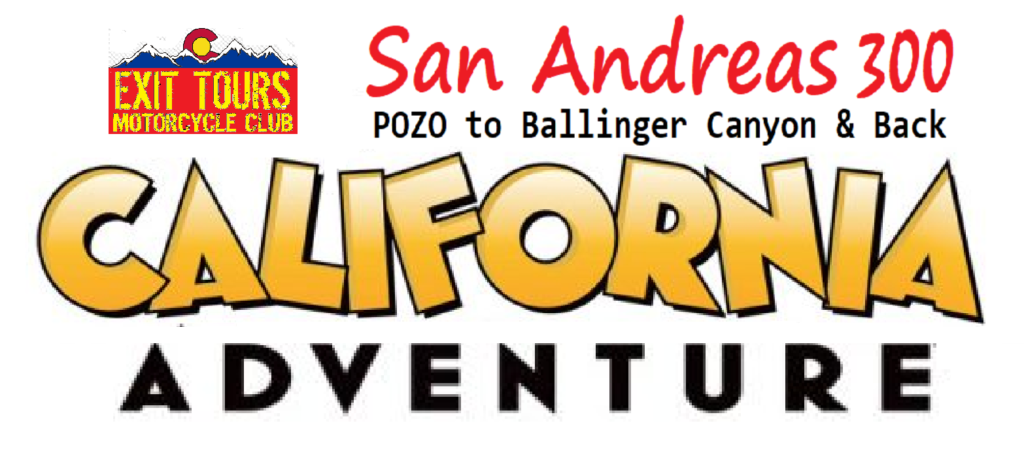 OVERVIEW
Show up Friday April 29th and set up camp on a private ranch in the oaks of Central California, then partake in a beverage at the Pozo Saloon. Dinner is on you at the Pozo Saloon Friday night.
There is plenty of room for trailers and RV camping at the private ranch. Or you could pitch a tent. Enjoy the bonfire Friday night at the ranch.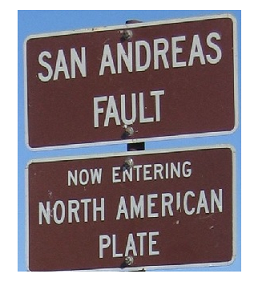 Saturday morning after the included breakfast, ride to Ballinger Canyon, through Pozo and above and along the San Andreas Fault. The club will portage your camping gear and fuel.
Stay in the lodge or tent camp at a private resort ranch in Ballinger Canyon Saturday night. Meals and beverages are supplied in Ballinger Canyon. Enjoy some epic star gazing in the Cuyama Valley.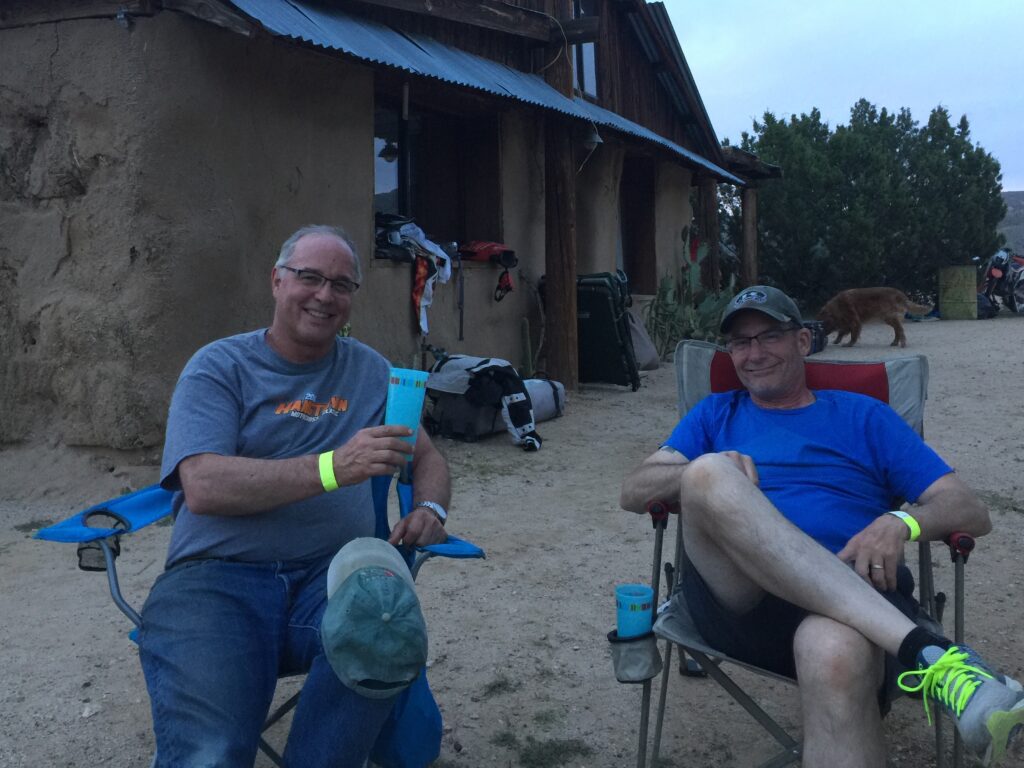 Sunday after breakfast, ride a little used wilderness boundary Singletrack trail on the 'A' loop or to a WWII lookout tower remains on the 'B' Loop. Or ride a challenging loop in Ballinger Canyon.
There will not be a morning ADV Loop.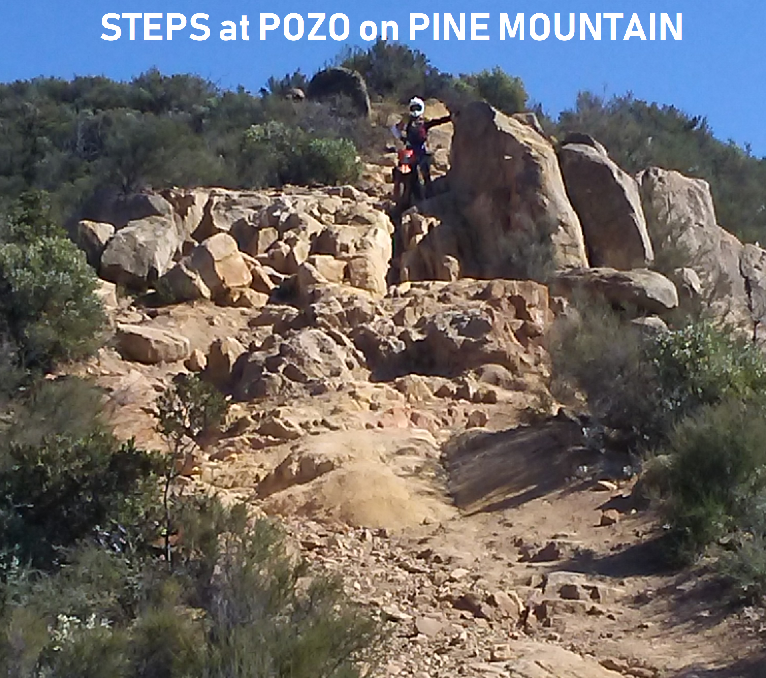 Head back to the staging area to re-fuel and an early lunch. Your choice of routes back to Pozo from casual to challenging.
BBQ & beverages will be available in Pozo Sunday afternoon. Camp on Sunday night if you wish and Trailride or ride Dual Sport or Adventure loops on Monday May 2nd.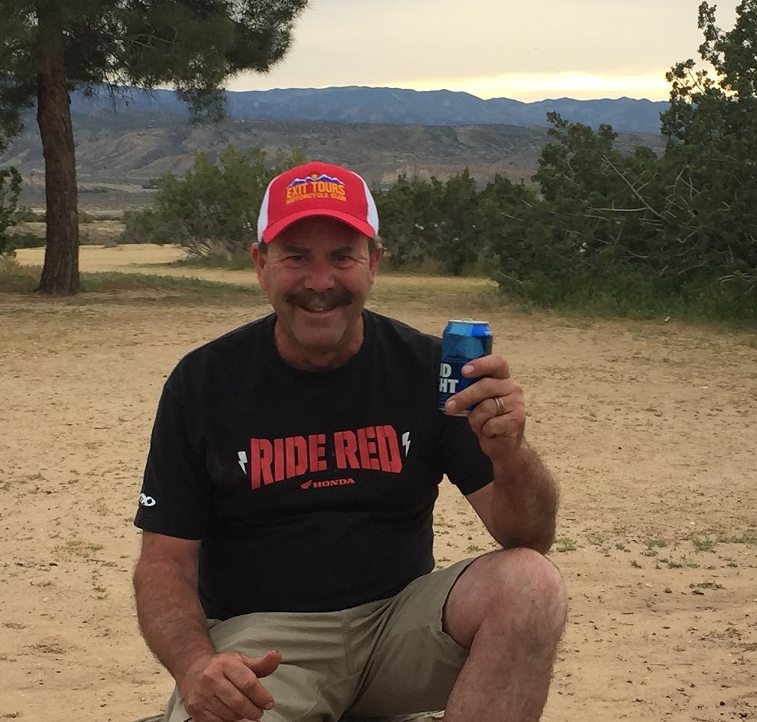 This is an epic 300 mile loop you would not do on your own.
130 + Mile ride Saturday to Ballinger Canyon
150 + Mile ride Sunday back to Pozo a different way
2 Track, dirt roads & Singletrack < 15 % pavement
Multiple mountain pass summit's
Extra Singletrack & bailouts available
Adventure loop includes more mileage and pavement
The San Andreas 300 Dual Sport & ADV ride is a Club ride that includes camping on exclusive private property Friday, Saturday & Sunday.
Sign-Up for Exit Tours Club Membership and the San Andreas 300 Club Dual Sport ride is included.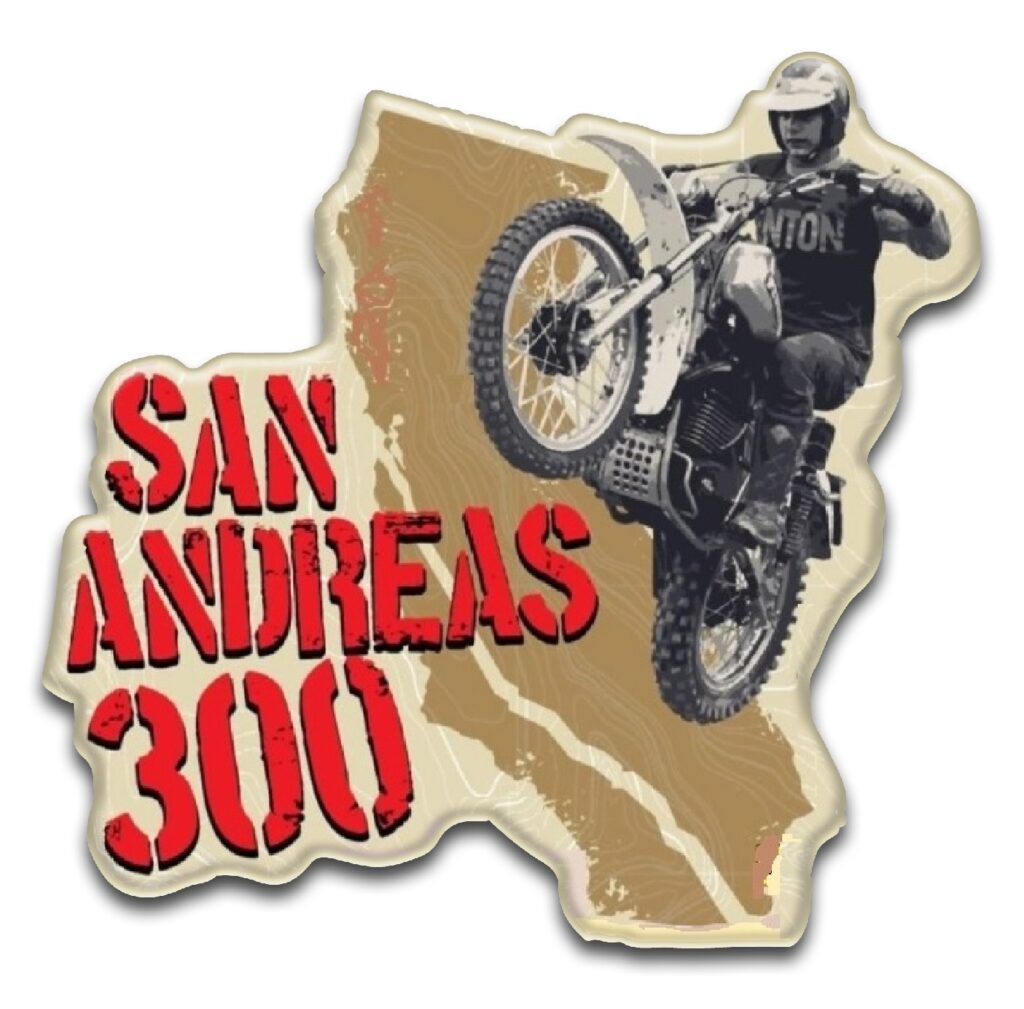 AMENITIES INCLUDE:
Exit Tours Motorcycle Club membership
Ride with GPS Club membership
GPS Tracks
Beverage at the Pozo Saloon Friday night
Camping Friday & Sunday in Pozo at a private ranch
Gear portage & camping or lodging Saturday @ a private ranch in Ballinger Canyon
Fuel portage for Saturday afternoon & Sunday
Breakfast Saturday & Sunday
Lunch in Ballinger Saturday & Sunday
Saturday & Sunday night BBQ & beverages.
Bonfires
Porta-potties, hand washing stations
San Andreas 300 T-shirt
Participant pin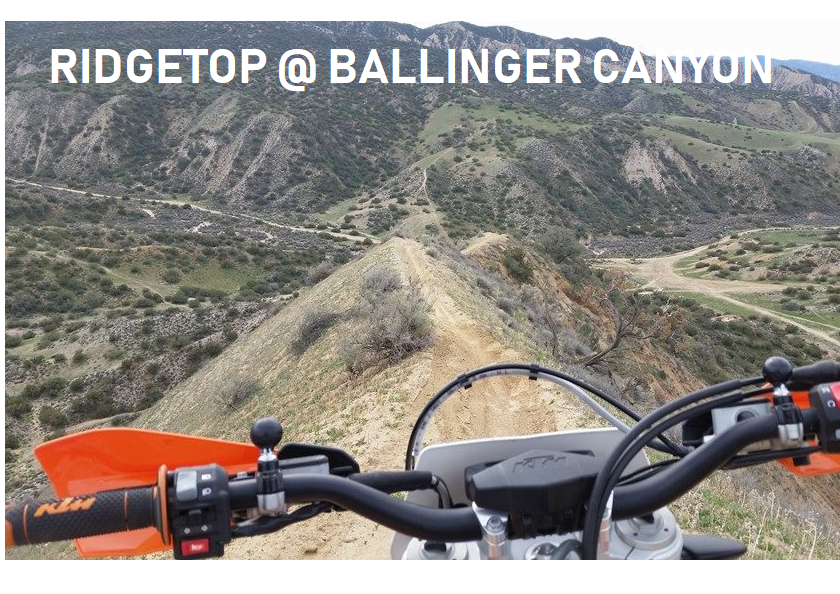 This is NOT a guided ride
GPS Tracks, outriders
No course markings
Navigate by cell phone compatible Ride with GPS Tracks
Stay on Monday and ride your choice of Trailride or Dual Sport loops in Pozo
Ride an epic 150 mile ADV loop to iconic Central Coast beaches on Monday
Enjoy the camaraderie of like-minded enthusiast's
If that sounds good continue reading on MORE INFO