We may have the answer:

Ride along the San Andreas Fault. In an area few people venture into. Ride enduro trails of 2 Classic Enduros on the same day.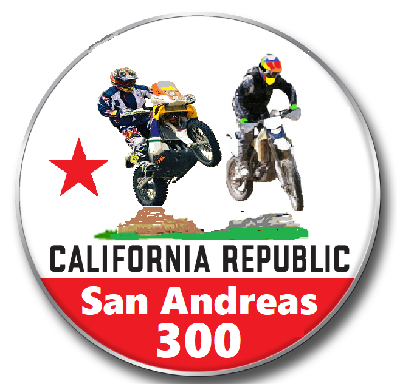 Ride from Pozo to Ballinger Saturday. Back to Pozo Sunday.
The San Andreas 300 Dual Sport & ADV Ride starts Saturday morning near the staging area for the old Hi- Mountain Enduro in Pozo. From Pozo we will ride to Ballinger Canyon, site of the old Leapin' Lizard Enduro.
Challenging Dual Sport Loops. ADV Loops are Dirt Roads and 2 Track
Camp in Pozo Friday Night. Dinner at the Pozo Saloon included
Saturday Night we stay at Sondog Ranch which is located in a small valley half a days journey from either the Los Angeles basin or the San Francisco bay area. It is far enough from everywhere that it is often referred to as nowhere.
Enjoy the camaraderie of Like-minded individuals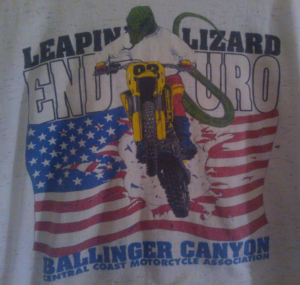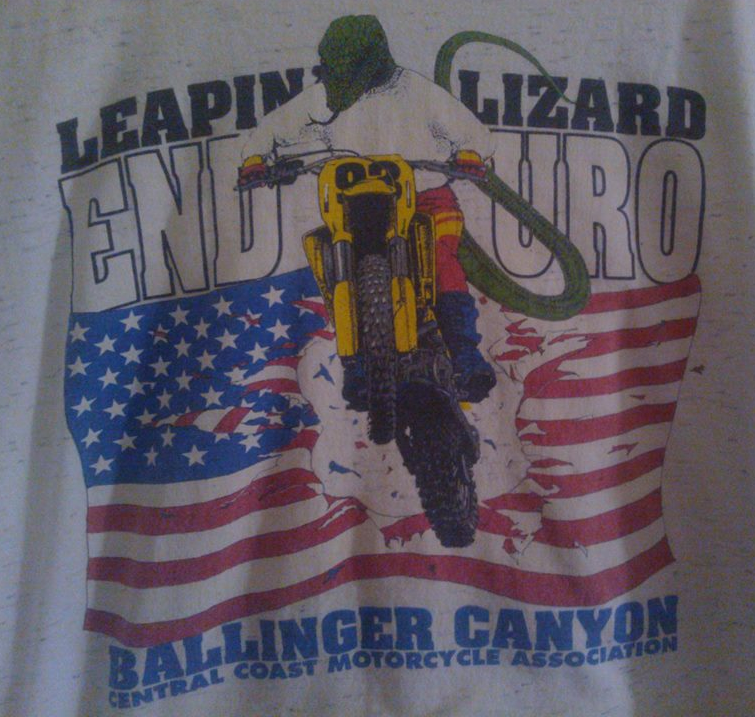 Songdog Ranch is not a dude ranch, nor some ritzy retreat. It is a secluded rustic get away for the 'real' adventurous. There are no cattle grazing in the pastures, nor fruit trees along the fence line. The only thing raised at Songdog Ranch is beers by the campfire.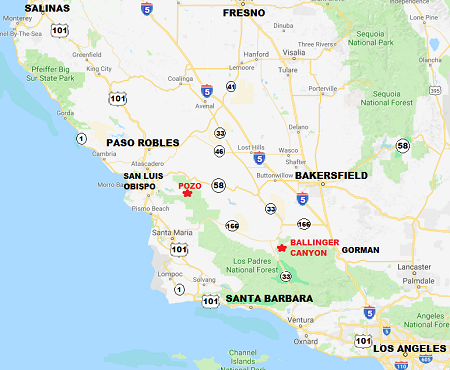 BASIC RIDE DETAILS

300 miles in 2 Days (ADV loop slightly longer)
We portage your camping gear, supply fuel and meals
Dual Sport loops include challenging sections.
Some Singletrack on Dual Sport loops.
Easier and longer ADV loop. 2 track & dirt roads.
Start and stay at exclusive private ranch locations
60 rider limit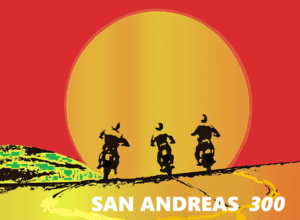 All Inclusive Ride Includes:
Gear Portage
Fuel Supplied in a remote location
7 Meals
Adult beverages
BBQ and side dishes from a Hollywood Deli

Camping or lodging option

GPS tracks
Ride with GPS membership for Navigation

Finisher pin
Club membership
Outriders with communication

Chase truck
Local support
Friday night dinner at the Pozo Saloon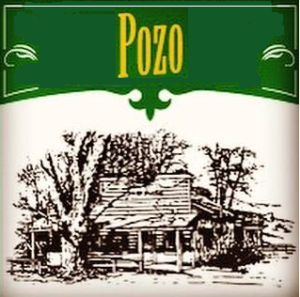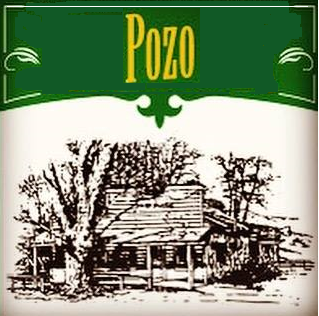 The San Andreas 300 is a classic dual sport & ADV ride, the way they were in the early days.
You won't find games, talks, or seminars.
You will find an enduro based ride that takes just about all day to complete.
Offering you challenges and scenic landscapes and enough stories to tell for the rest of the summer.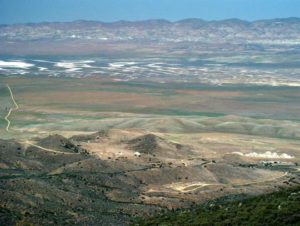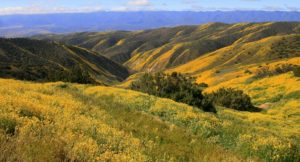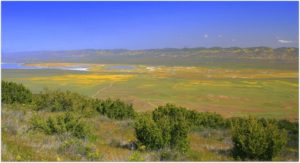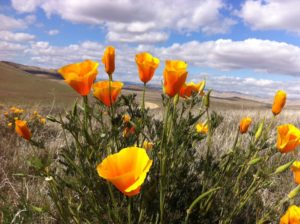 This will be a non-competitive Club Ride (Signing-up includes Club Membership) for up to 60 riders paying for the amenities with the ride, and not the ride itself.
Starting and camping on private property on an unguided ride with outriders.
SAN ANDREAS 300 YOU TUBE VIDEO ( 39 seconds)