DUAL SPORT & ADV RIDES

X-Roads of the Rockies and the San Andreas 300 v3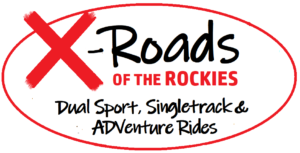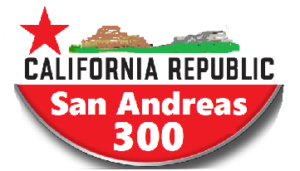 OVERVIEW of UPCOMING RIDES

Designed to provide an epic off-road riding experience, these events include ample, challenging routes that are well thought-out and well-designed.
These Dual Sport & ADV rides include some of the most amazing 2 track & singletrack trail in the country, all tied together by incredible backroads through the Colorado and California countryside.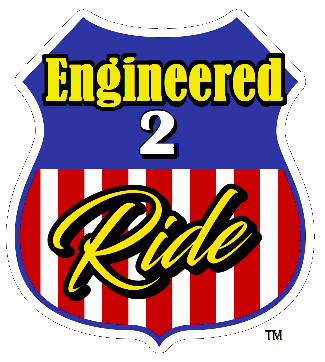 Both rides are basically an organized adventure engineered to ride
The idea is you show up with your street-legal dirt bike and use your GPS tracks to point your way through the woods.
Both rides we will offer a variety of loops. In Colorado X-Roads of the Rockies will include over 25 loops.
On the San Andreas 300 there will be challenging sections and bail-outs.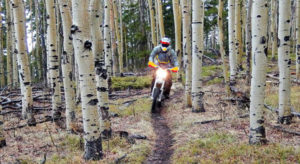 These rides are multi day events that cover approximately 100-200 miles a day of mostly off-road riding. 2 track trail, dirt and gravel roads with Singletrack options. Limited pavement is used to connect the off-road sections to amenities.
If you're new to dual-sport riding, or trail riding in general, consider these basic tips:
Ride in a small group, including at least one more experienced rider.
If you don't have much off-road experience, consider skipping the advanced trail sections.
Knobby tires are mandatory. You may be riding what's technically a street bike, but street rubber won't cut it in the woods.
A dual-ride sport is not a race. Have fun and stop to take pictures.
Don't skip the fun after the ride. Included meals, beverages and campfires are just 3 of the elements that separates these events from a simple trail ride.
Take the opportunity to enjoy the camaraderie of like-minded individuals and make a few new friends around the bonfire at night.
Types of bikes used
Dual-sport rides mostly feature street-legal lightweight off-road bikes, such as the models from Beta , KTM's 350-690's, Husqvarana 350-701's, Honda CRFL's and Suzuki's DR Line.
The balance on these motorcycles is definitely geared toward the lighter more serious off-road mounts. Riders do show up on larger dual-sport bikes — for example, a Kawasaki KLR650 or Suzuki DR 650– but these are in the minority.
Adventure loops are set up for ADV Motorcycle such as BMW GS's, KTM's full series of adventure bikes, Triumph Cubs and the Honda's Africa Twin. A 21 inch front wheel is not mandatory, but will be appreciated in any sandy sections. ADV Loops may include copious amounts of pavement in some sections.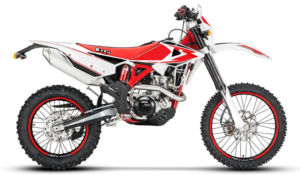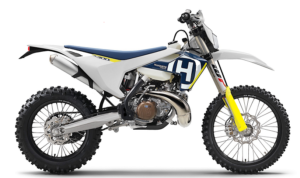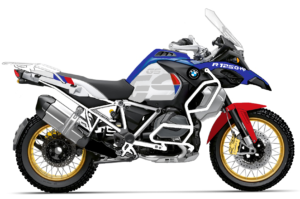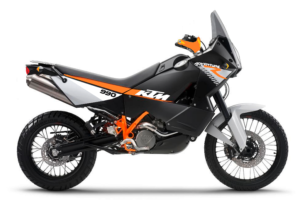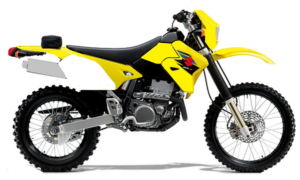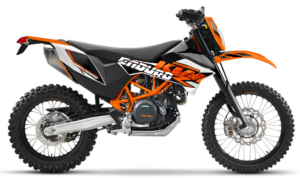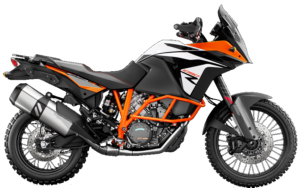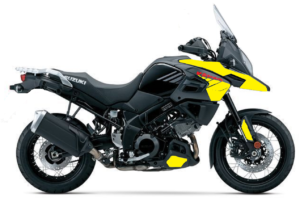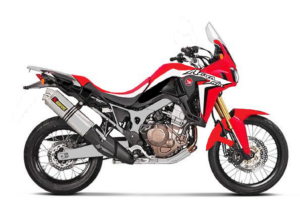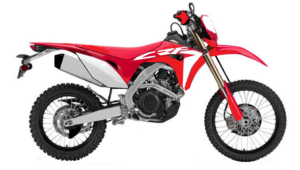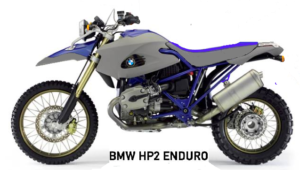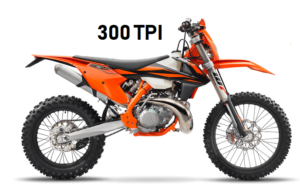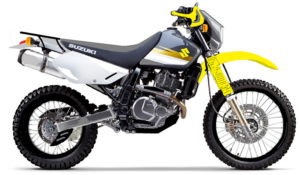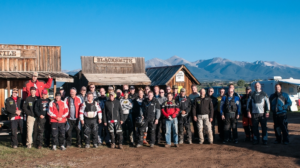 Exit Tours MC- Ride Overview
Our club's adventures are shared group expense and dirt-oriented; Our rides vary in elevation, mileage, weather and types of trails/roads and cover long distances without any trail markings.
We work to minimize pavement mileage, maximize scenery and fun, and generally only use paved roads as necessary to tie dirt loops together. Our rides cover routes you cannot put together on a map. If you could put the routes on a map, you couldn't follow the map. Trail markings are, even in designated riding areas, often missing, non-existent, outdated, misplaced or confusing.
We use a "High Adventure, No Hassle" approach where you can share the experience with 'like-minded enthusiasts' and experience what a Dual Sport or Adventure ride has to offer.
There is no qualifying or probation period to become an Exit Tours Motorcycle Club member and there are no required meetings or work days associated with your membership — Just join and ride!
Each Exit Tours Motorcycle Club adventure's have a meet-up point where we discuss the day's ride. GPS tracks are emailed in advance of the rides and signing up includes Ride with GPS membership. Riders start the ride whenever they want and ride at their own pace with whoever they want. Although we discourage riding in large groups and encourage leaving early.
We email an area map of each route that is not suitable for navigation. The map gives you an idea where you are and can often include options for shorter routes.
Exit Tours M/C rides start on private property and usually end at a private ranch, lodge or fairgrounds where overnight camping is available for the group. We also may provide group meals at our destinations or on private property along the trail. On some of the multi-day rides we may provide a support vehicle to transport riders' gear to overnight destinations all as part of the amenities included with the ride.

RIDE MORE
HAVE YOU EVER WANTED TO RIDE IN COLORADO?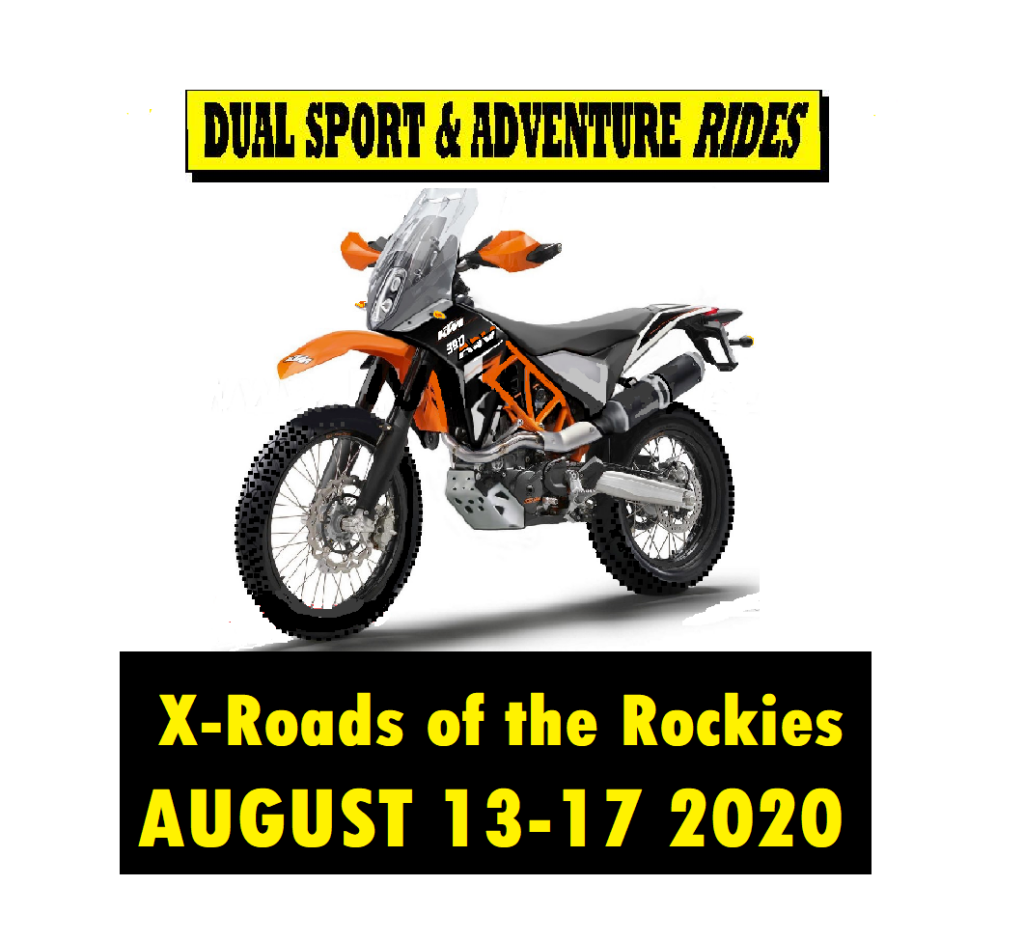 25+ loops and 5 days at the Crossroads of the Rockies