SIGN -UP LINK when available

Fill out the form on the link and Sign-Up instantly using PayPal:
San Andreas 300 Dual Sport
Expense averaged group cost for this ride  includes:
GPS Tracks
Camping Gear Portage
3 Nights Camping on Private Property
7 Meals
BBQ at the Pozo Saloon Friday
Lunch & Beverages Saturday & Sunday on the Trail
Breakfast Saturday
Dinner & Adult Beverages Saturday Night
Breakfast Sunday
Dinner & Beverages Sunday Evening
Remote Fuel Supply Saturday Afternoon
Remote Fuel Supply Sunday
Local Support
Outriders with Communication
Finisher Pin
Exit Tours Club membership
Ride with GPS membership
T-Shirt
Camaraderie of like-minded individuals
Over 300 miles of epic ADV & Dual Sport riding you wouldn't do on your own
$475.00 +  PayPal Fees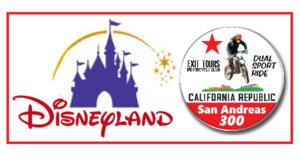 The San Andreas 300 has amenities available, such as meals, parking/meeting arrangements, camping, and fuel supply. The cost for these amenities is paid by Exit Tours M/C for the whole group, the expenses are averaged out per rider based on projected attendance, and payable when you sign-up for a ride.
Selecting these amenities should not be considered payment for the ride, but for the amenities with the ride.
Club Membership is included with Signing -Up.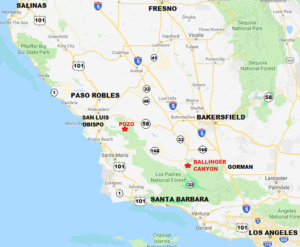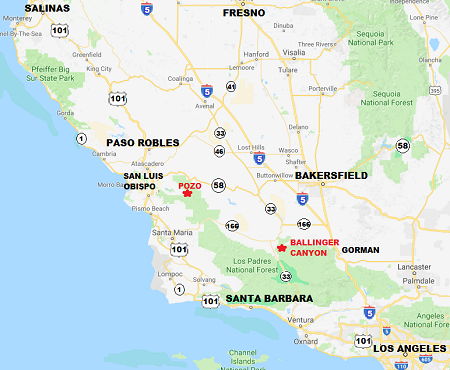 There is no qualifying or probation period to become an Exit Tours Motorcycle Club member and there are no required meetings or work days associated with your membership, just join and ride!
WHEN Sign-Up is Open – Ride will not be over-prescribed.  75 Rider Limit Entry Deadline is March 1st. Fees go up $100.00 after FEB 1.

We will update this website when the ride is Full.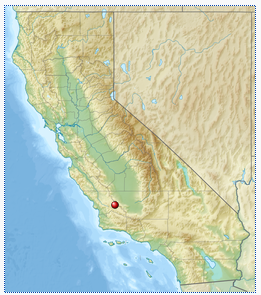 Midway Point
Refund Policy:
If you withdraw your participation 90 days in advance you will receive a 100% refund. If you withdraw with-in 90 days of a ride your payment for shared group expense amenities will be forfeited or MAY be transferred to another rider. There will be No Refund with-in 90 Days of the ride. $20 rider change fee at Sign-in.
If Exit Tours Motorcycle Club cancels a ride we will make all attempts to provide an equivalent ride on an alternate date. If we do this then your prepaid shared group expense payment may be transferred to the new ride date, or if you cannot attend the new date, a 100% refund for shared group expenses will apply less PayPal Fees.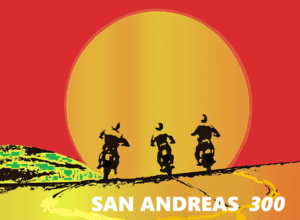 ONLINE SIGN-UP ONLY WHEN AVAIALABLE / NO POST ENTRY WILL BE AVAILABLE